STYLIST AKIRA MARUYAMA
1977 Born in Nagano, Japan.
Having assisted the stylist Keisuke Baba, he became a freelance stylist in 2002. He has been working with many magazines and record companies, as well in the advertising industry.
He also participated Tokyo Collection as a stylist for the Tokyo brand DISCOVERED.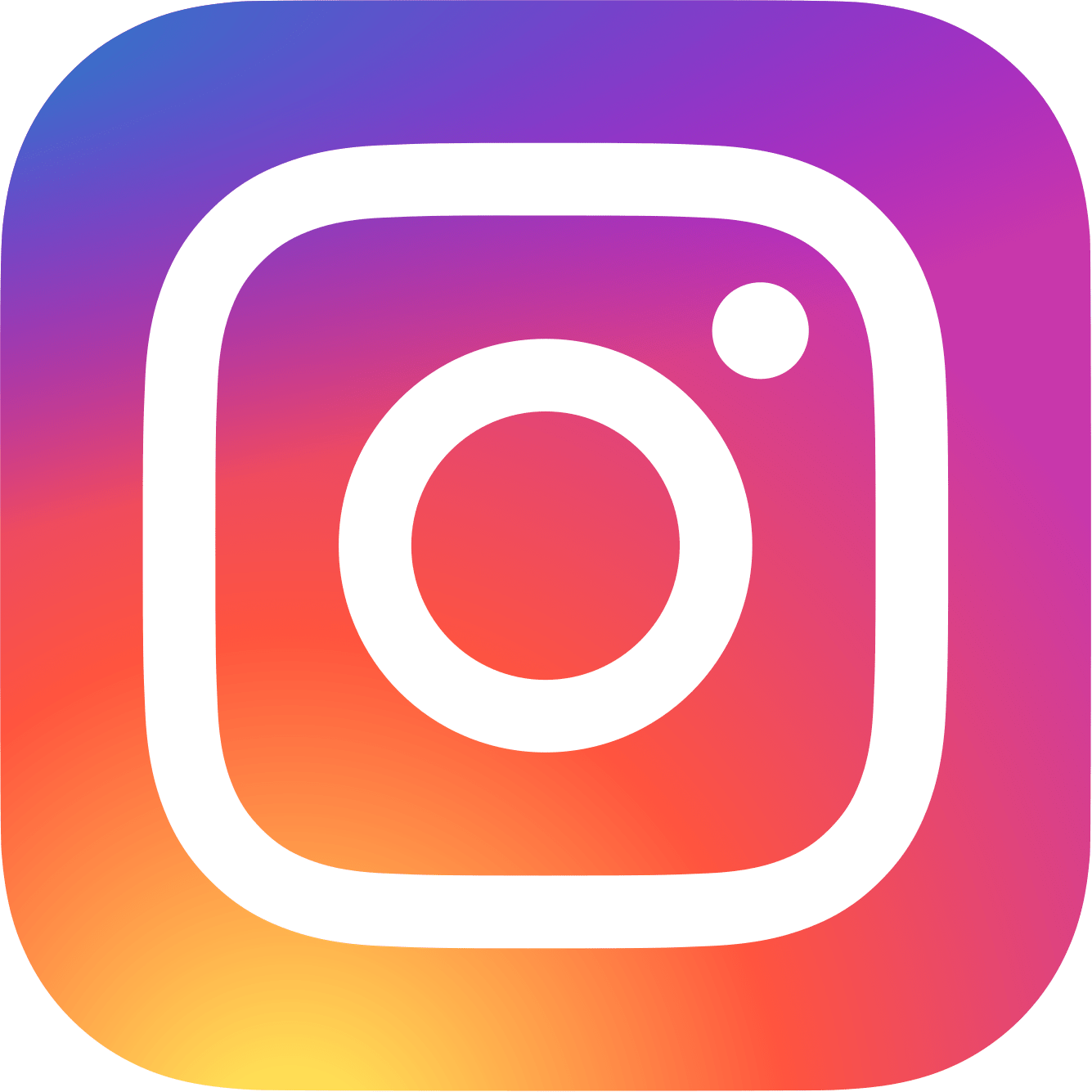 ☆ MAGAZINES
HUgE, GRIND, Popeye, MEN'S NON-NO, MEN'S JOKER, MEN'S FUDGE, BRUTUS, HOT PEPPER BEAUTY, WWD, WARP, EYESCREAM, etc.
☆ CATALOGUES
HYSTERIC GLAMOUR, CA4LA, MOTEL, FRED PERRY LAUREL, DUFFER of St.George, LITHIUM HOMME, MEN'S BIGI, DISCOVERED, YELLAW, BED J.W. FORD, Scye, Boycott, PUMA, POETRY OF BIRDS BY MOTEL, ADMIRAL, etc.
☆ ADVERTISEMSNT
Kao "MEN'S Biore", "success hair care", Coca Cola 'VITAMIN GUARD", Semir, LOTTE "AQUO",   Takeda Pharmaceutical "Alinamin 7", PUMA x ABC-MART, Mitsui Sumitomo Aioi Life Insurance, Marvelous AQL Inc "BOKUJO MONOGATARI", NEW JAPAN PRO-WRESTLING "Photo Book", The Bank of Yokohama, SAPPORO BREWERIES "GOKU ZERO", etc.
☆ SHOW
DISCOVERED 2011SS, 2012SS, 2013-14AW, 2014SS, Paul Smith x MEN'S NON-NO25th Anniversary SHOW, Tsuruno Takeshi LIVE TOUR
☆ PERSONALITIES
Shota Matsuda, Keisuke Koide, Kento Nagayama, Satoshi Tsumabuki, Hiroki Narimiya, Tori Matsuzaka, Yuta Hiraoka, Takuro Ohno, Mirei Kiritani, Erika Toda, Haruna Kawaguchi, Haruka Ayase, [Champagne], THE BAWDIES, Takui Nakajima, Kainatsu, Shinee, Carl Barat, NAOTO, Ito Ohno
■ MANAGEMENT Chika Yamamoto
Nakamachi1-24-9, Meguro Tokyo 153-0065
Mobile: 080-4604-9090
mail@akira-maruyama.com